Summer's over so fire up the grill one last time and celebrate Labor Day! We're kissing Summer goodbye with this week's new music, books, and movies as well as our weekly poll.
New Movies
Horror fans won't want to miss Blood Fest in theaters and Mary Shelley which tells the story of Frankenstein's author on blu ray. Check out this week's hottest films on the big screen and movies burning up your blu ray player.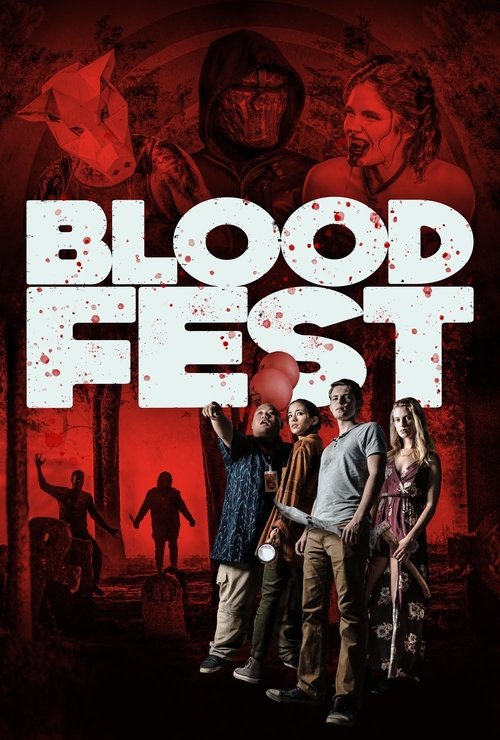 New Music
Michael Jackson my be gone but he's still teaming ...